Woodland Maintenance Services
Woodland Thinning
Harrison Tree Care can offer a thinning package in woodland situations where production timber requires thinning, or as a management practice for the health of amenity woodlands.
Species Specific Maintenance
We can undertake species specific thinning for woodlands undergoing a change of use, as a one off ecosystem management tool or as a general management tool. In addition we can assist in the management of woodlands for game birds.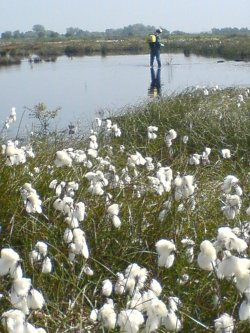 Planting
Planting can be undertaken when woodlands have become over mature and require a new lease of life to ensure continued amenity value or improve the possibility for a commercially viable venture in the future. We can advise of species most suitable to local environmental conditions and the most beneficial for habitat generation.
Conservation Management
We have worked in conjunction with conservation bodies for some time, generating habitat specific woodland environments for species requiring very specific ecosystems. There are many techniques available to elevate the ecosystem productivity, mainly through good practice and regular maintenance.
Impact Minimisation
From soil degradation and compaction to chemical and air pollution – there are many ways to damage a woodland, At Harrison Tree Care we can implement a number of systems in which our impact is minimised.